P
i

xieHouse, Inc.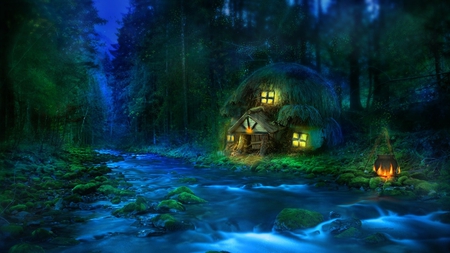 Beside holding our invoice system, helpdesk, legal documents,  and a few other pages,
the only purpose of this domain, is to serve as our mail-server.
---
Membership areas prior January 1. 2012 will be kept accessible through their original links. All databases will be maintained, as long as the members situation remains unsolved.
No questions regarding any such memberships can or will be answered. If there's any news, please expect each former member to be contacted directly and individually.
You might want to login to keep your contact information up to date.